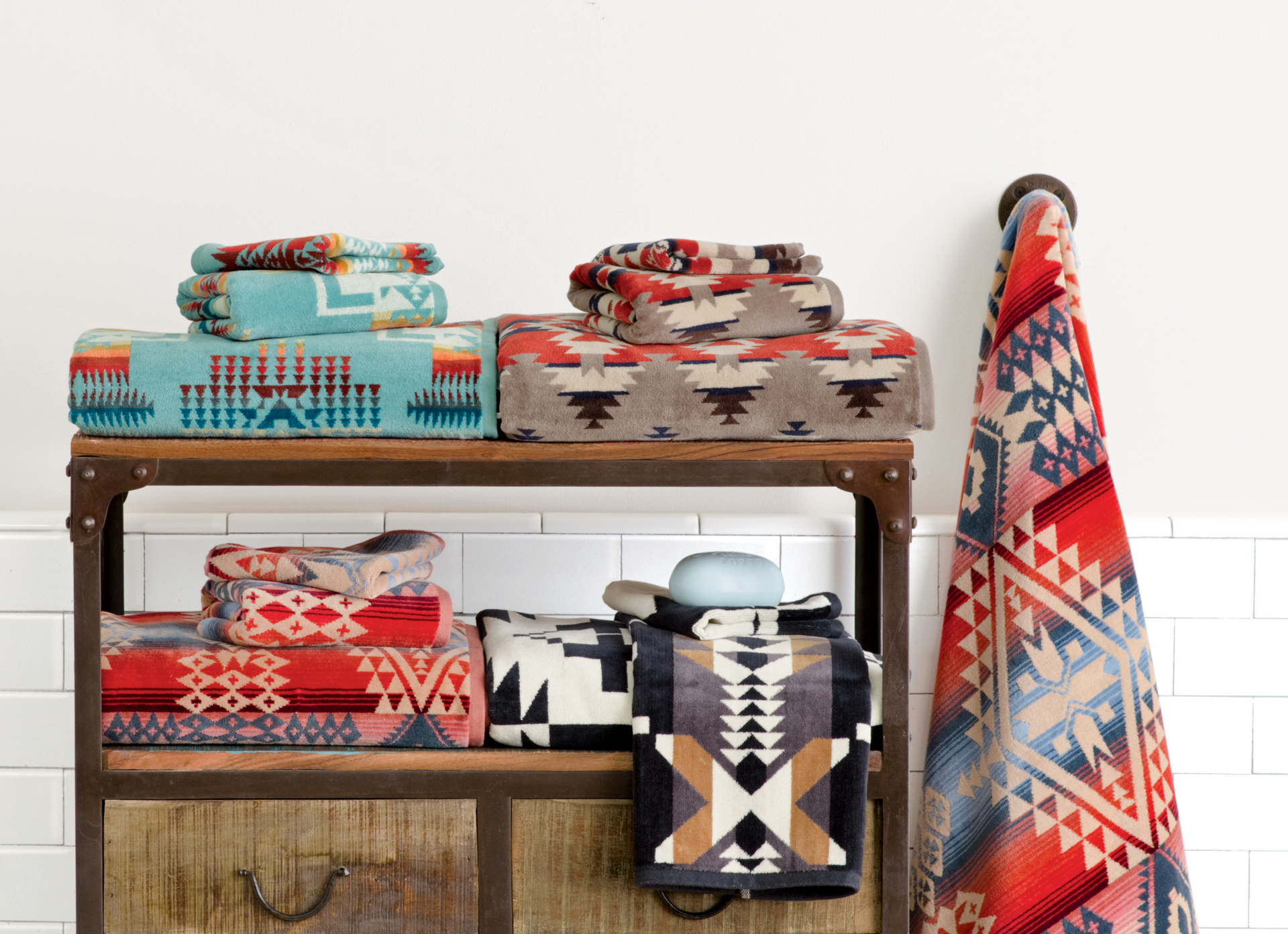 Mothers Day Gift Guide
MAKE YOUR MOTHER FEEL SPECIAL WITH OUR PENDLETON EDIT.
After such a difficult year, it is more important than ever to show mothers just how much they truly mean. Instead of the same old flowers or card you pick up each year, it is the perfect time to indulge in a beautiful gift that is both unique and meaningful.